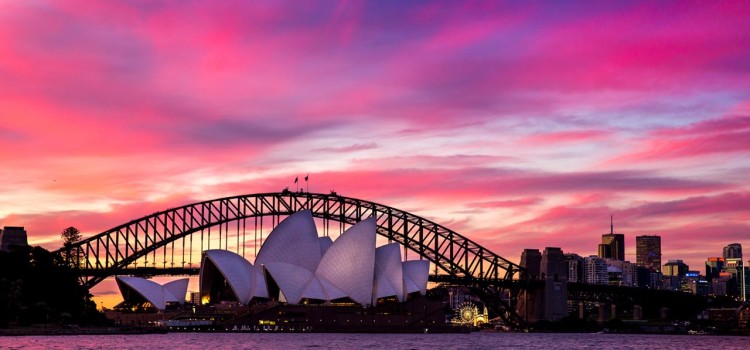 January 1 marks the 115th anniversary of the formation of modern-day Australia. On January 1, 1901, the six colonies of New South Wales, Victoria, Queensland, Western Australia, South Australia, and the Northern Territory were united into the Commonwealth of Australia.
As every Australian knows, there are plenty of things to love about the Commonwealth–some popular, and others peculiar.
#1 Australia has some amazing places to visit
There's almost no end to the list of spectacular sites to see in Australia. It boasts breathtaking natural wonders, and beautiful man-made cities. Here are some of our favorites.