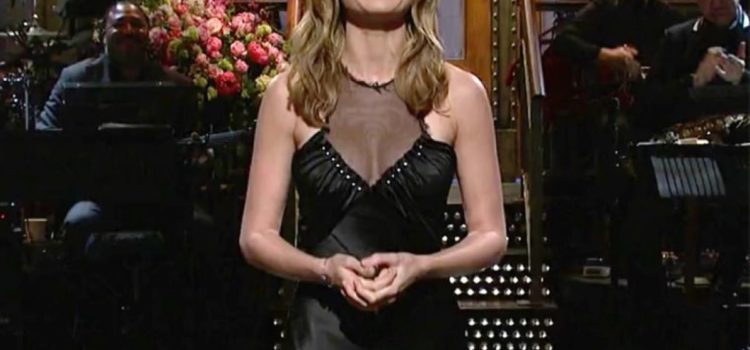 (Warning: contains Spoilers)
Saturday Night Live entertained us once again with a brilliant and witty send-up of the final scene of last week's Game of Thrones, teasing the writers of the show for drawing out Jon Snow's death for as long as they have. Anyone who watched the show over the past two weeks pretty much knew where things were headed. Take a peek at the skit, courtesy of Hulu.
Note: the above video, provided by Hulu, only works in the United States. Sorry!